We have been successfully offering our customers individual process steps or process modules according to specific requirements for many years. For this purpose, we use our flexible and industry-compatible process line for III/V compound semiconductors – contact us!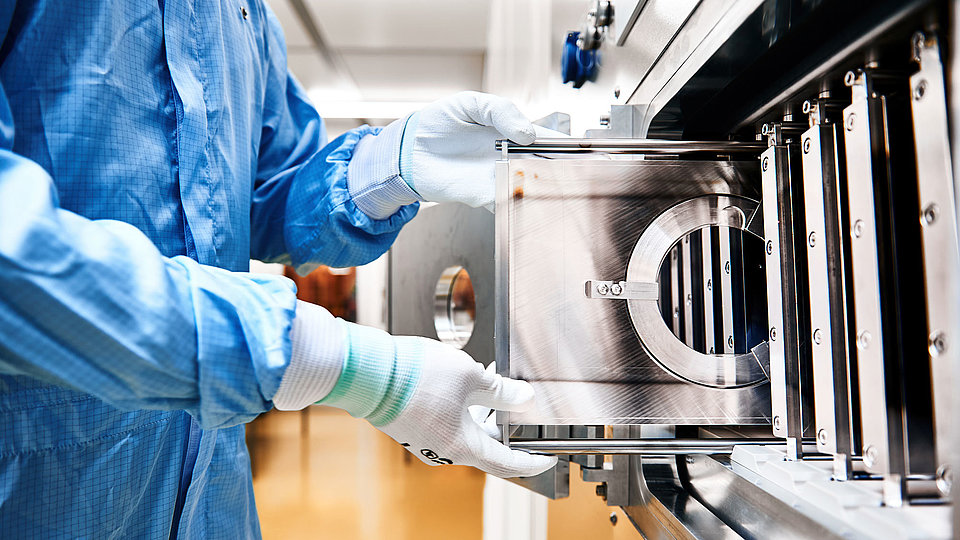 technology development for components according to customer specifications
pilot production of components
development and implementation of process steps

lithography up to sub-µm
etching
thin film deposition of insulators and metals
oon implantation
laser microstructuring
thinning
sawing
in-line analysis during the process
More information about our process technology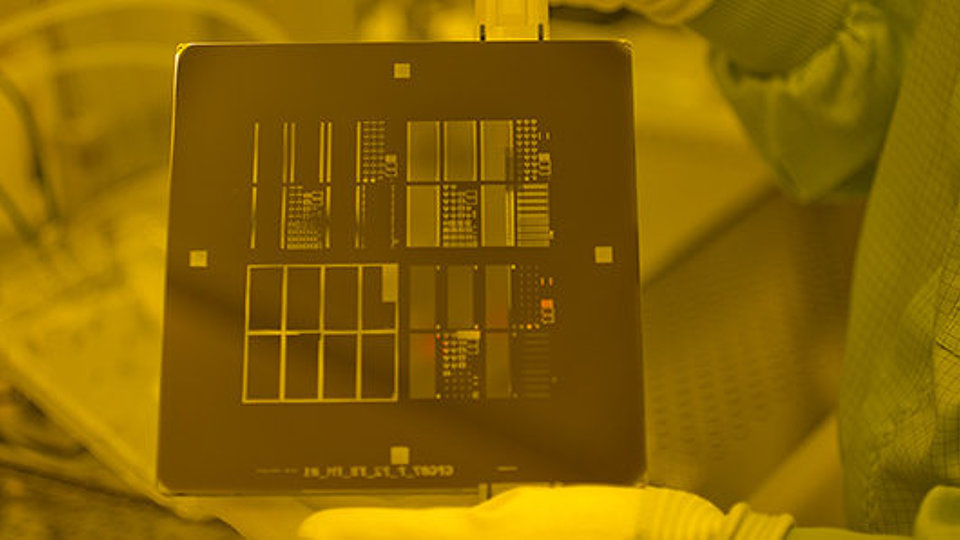 chrome-coated masks made of quartz glass
standard masks 4", 5" and 6"