No matter if it is a computer, mobile phone, ABS or airbag system, nearly every modern technical solution requires the tiny all-rounders developed from micro electronics and microsystems technology. The school lab MicroLAB explains and shows, how such micro devices are manufactured.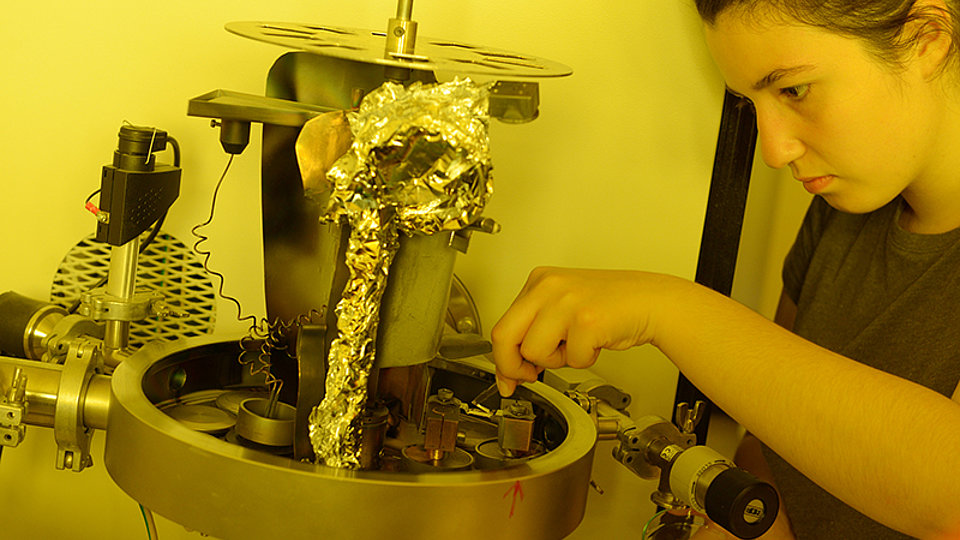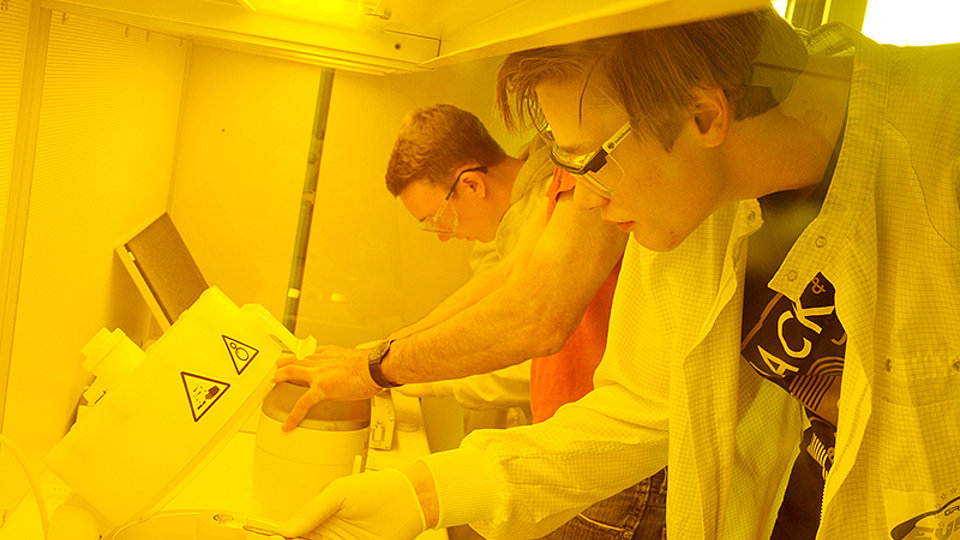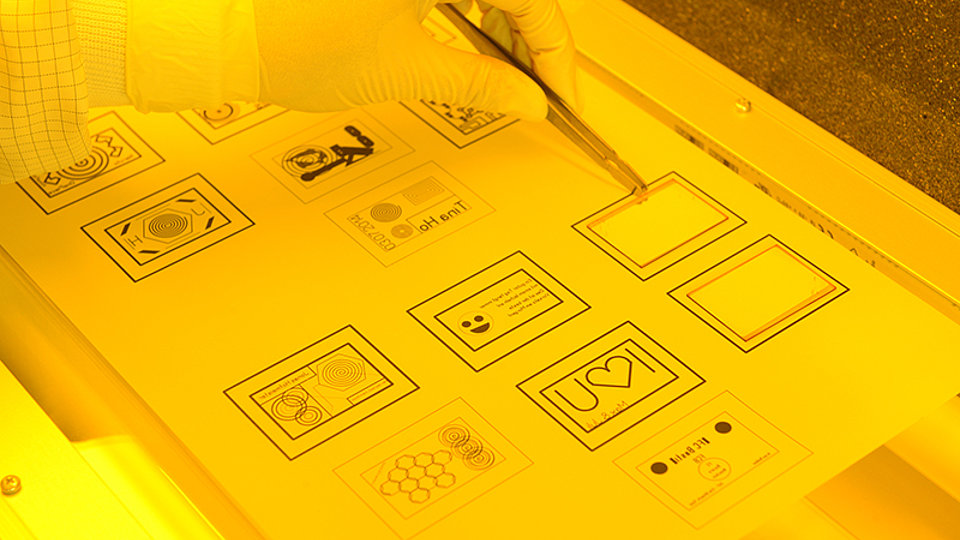 The laboratory is run by Lise-Meitner-Schule and Ferdinand-Braun-Institute and combines practical experiments with an insight view into the work routine of a research institute. The presentation is held in German language.
MicroLAB is a member of GenaU, a network of Berlin and Brandenburg school laboratories.