High Technology Education & Training Network
The High Technology Education & Training Network (ANH Berlin), based at FBH, networks training companies and research institutions and supports them in their training and further education activities. For the optics and photonics cluster in Berlin-Brandenburg, ANH Berlin, in close cooperation with the cluster management, has been the contact for years for the topics of recruiting young talent and securing skilled workers.
ANH Berlin offers young people an insight into exciting occupational fields within the framework of various practical career orientation programs and refers interested applicants to companies that provide training. The association proANH e.V. was founded to consolidate these activities.
Offers for companies & research institutions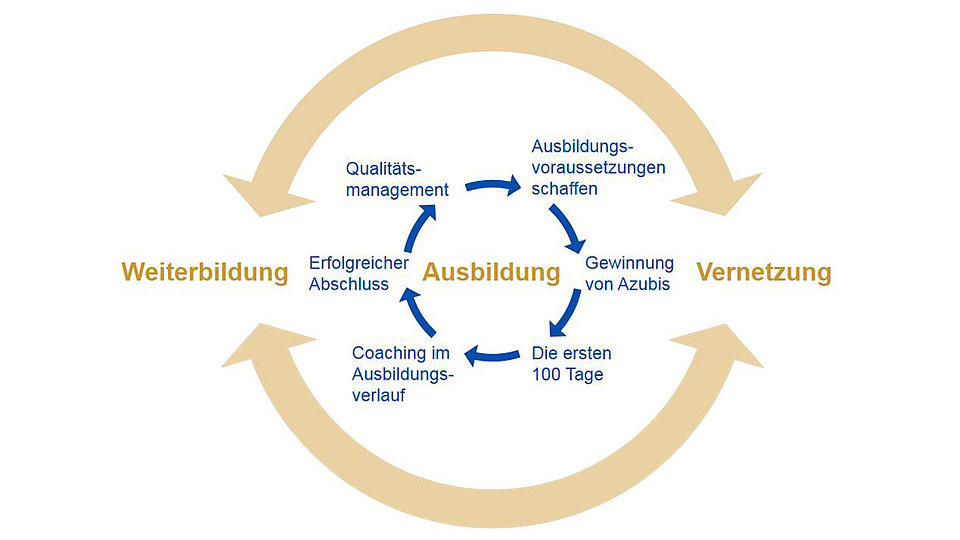 Information & advice on training & funding opportunities
Regional career and training marketing
Organization of customized workshops & seminars
Individual coaching on topics related to vocational training
Networking with other companies and stakeholders in the region
Exclusive support in the recruitment of trainees by proANH e.V.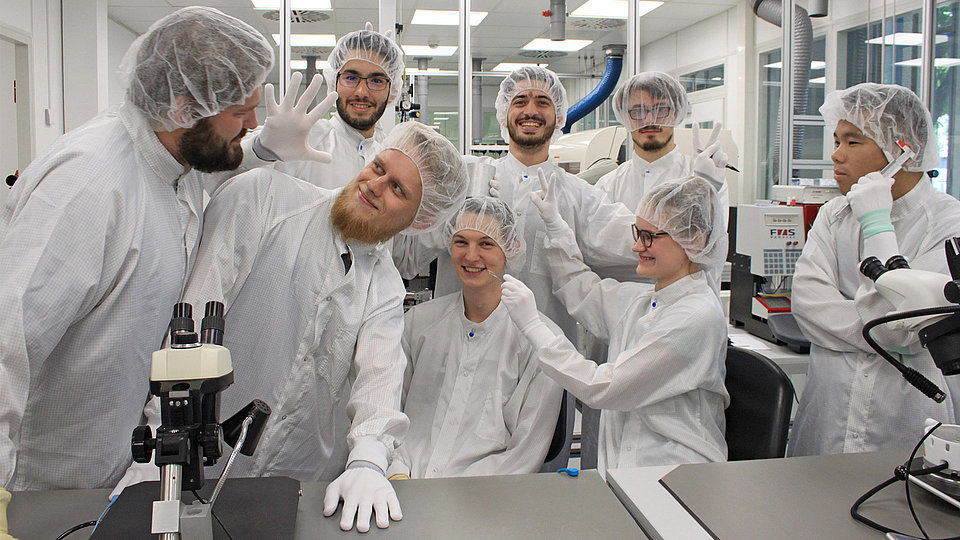 Organization & implementation of hands-on career orientation events
Information & advice on apprenticeships
Application document check
Placement of apprenticeships and internships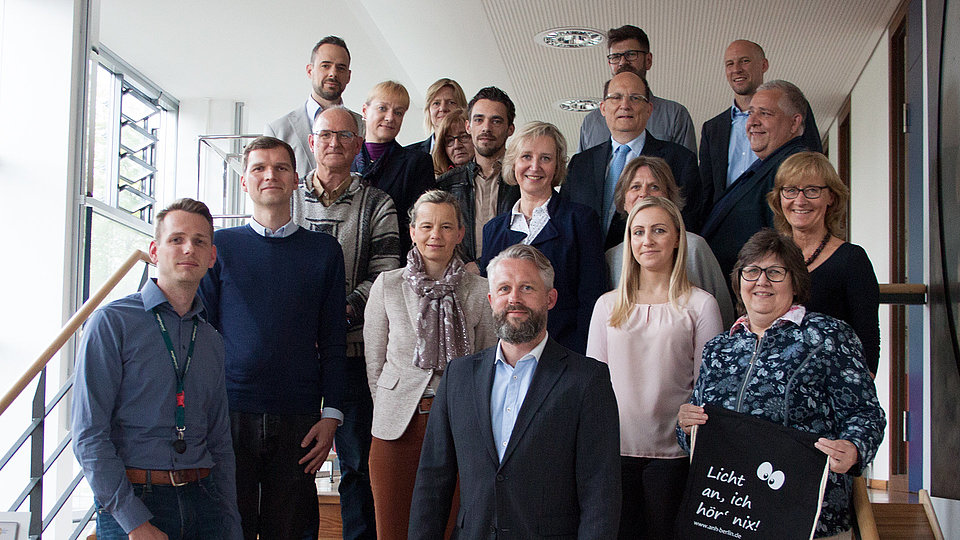 The association proANH e. V. was founded in May 2019. The 23 members benefit from individual and exclusive support and advice on training and further education. Active applicant management also supports them in recruiting trainees. Thus, the advertisement of apprenticeship positions and the pre-selection of applications are just as much a part of proANH's services as the networking with other training companies and the organization of precisely fitting workshops and seminars.