Prototype Engineering Lab - Plug & Play Solutions
With the Prototype Engineering Lab, we ensure that excellent research results are transfered even faster into market-oriented products, processes and services. We thereby offer companies easier access to cutting-edge research results: in the form of real-world functional models and prototypes.
Consequently, we take the important step beyond the research module to operational devices. These easy-to-handle systems enable our partners to test FBH's R&D results in their applications in a straightforward way.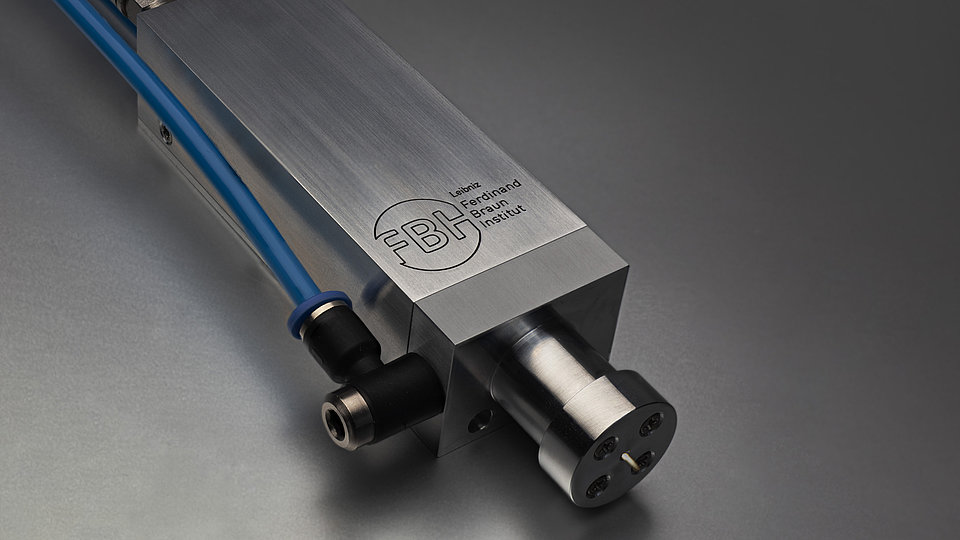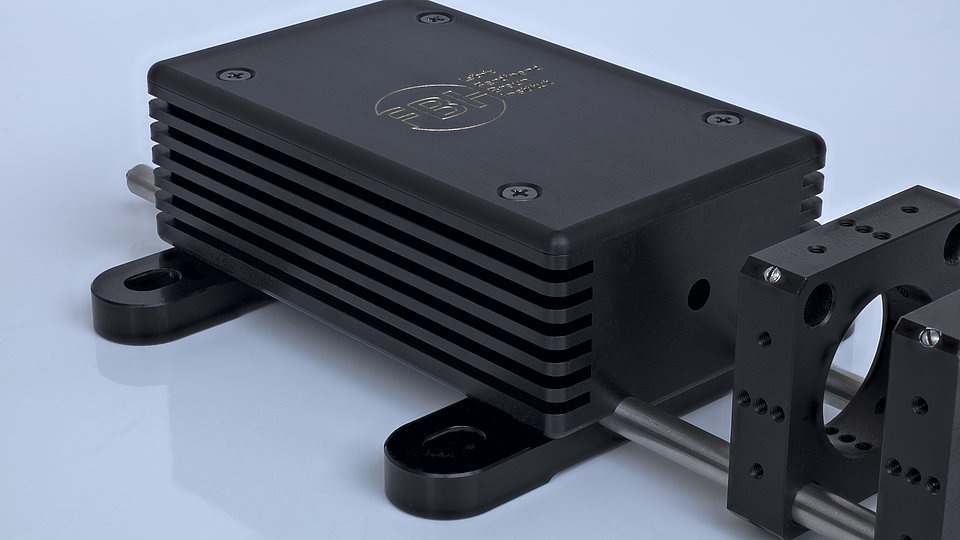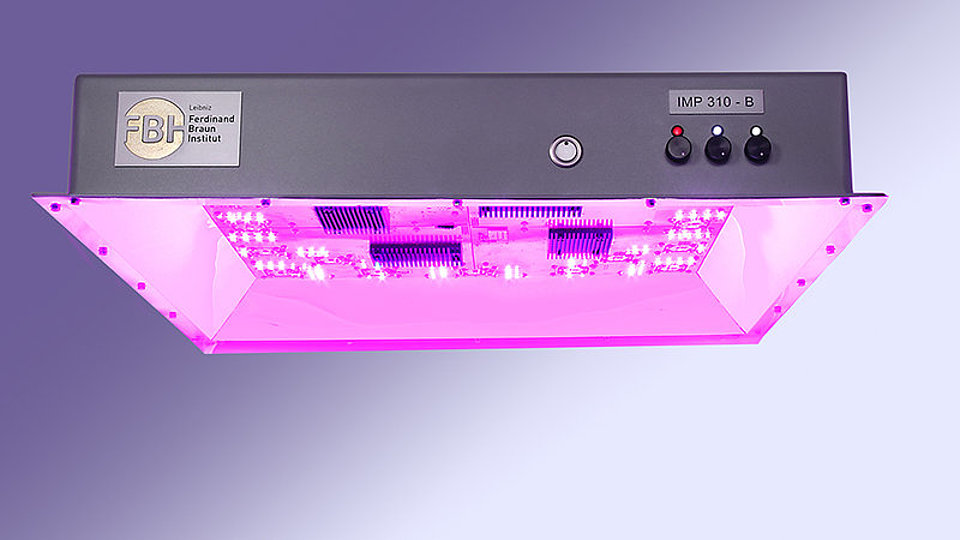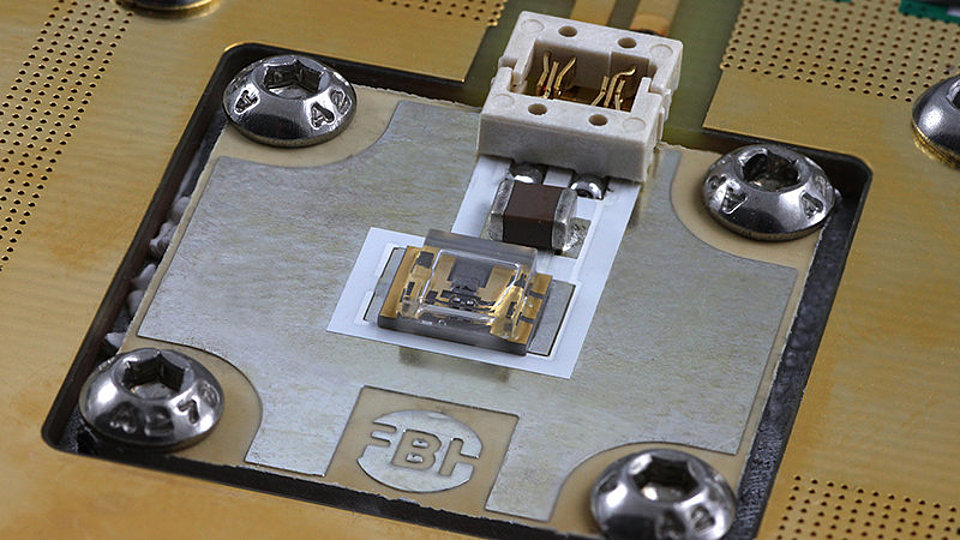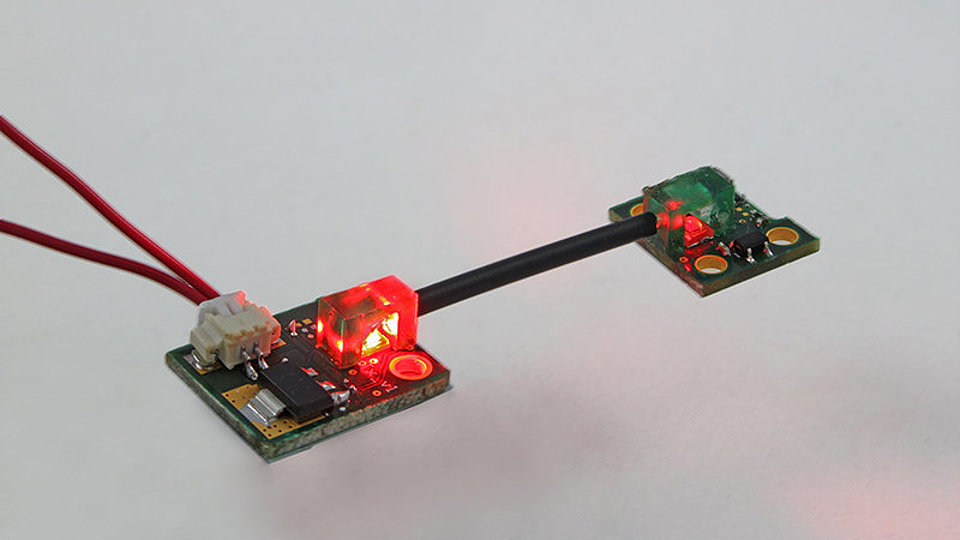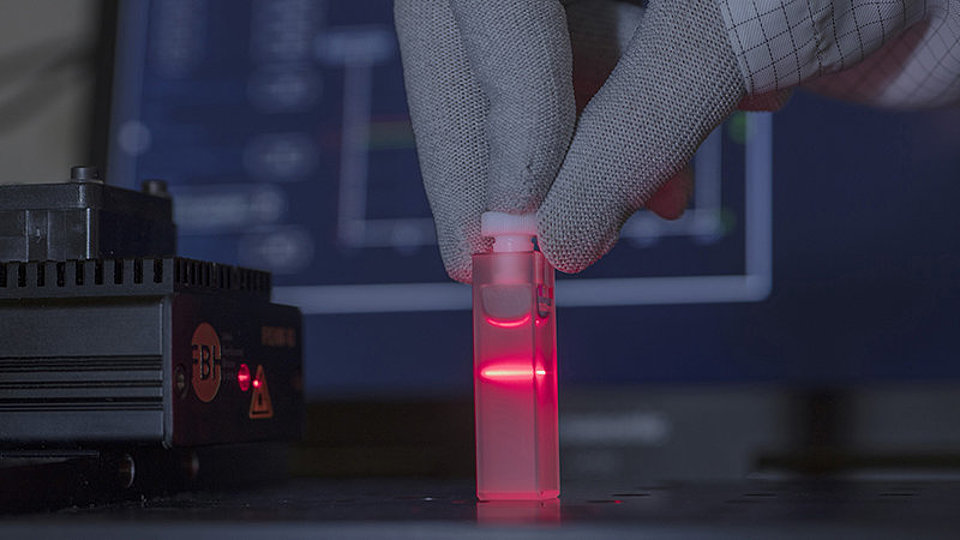 Examples of demonstrators from the Prototype Engineering Lab
development of demonstrators for specific application fields:

integration of research modules and components in portable stand-alone devices
miniaturization of laboratory set-up into easy-to-use models
practical prototypes integrating power supply, sensors, control unit, and laboratory electronics

support during product development, in particular small- and medium-sized companies
mechanical design, electronic engineering, software
initial operation and optimization in electronic laboratory
extensive functional testing in in-house laboratories and workshops
Systematic device engineering complements FBH's scientific activities. With the Prototype Engineering Lab, we are expanding our expertise with regard to user-friendly prototypes suitable for industrial use. In this way, we accelerate development processes and strengthen corporate relationships in the long term. In particular, we support cooperation with small and medium-sized enterprises.
The setup of the Prototype Engineering Lab was funded by the Federal Ministry of Education and Research (BMBF) within the projects "Veriplan", "InnoMatch" and "InnoLeit".