Innovation Campus Electronics and Microsensors Cottbus - iCampµs
Whether digital technologies in agriculture, smart healthcare or industry 4.0, representing the fourth industrial revolution in manufacturing – sensors are, true to their name, the sensory organs of digital technologies. The requirements of microsensors in terms of functionality and performance are as varied as the applications for them. The Innovation Campus Electronics and Microsensor Technology Cottbus (iCampµs), launched in November 2019, aims to address the demand, for specialized applications, in particular, and transfer its development results to industry. Four non-university research institutions are pooling their expertise with BTU Cottbus-Senftenberg at the iCampµs in Cottbus.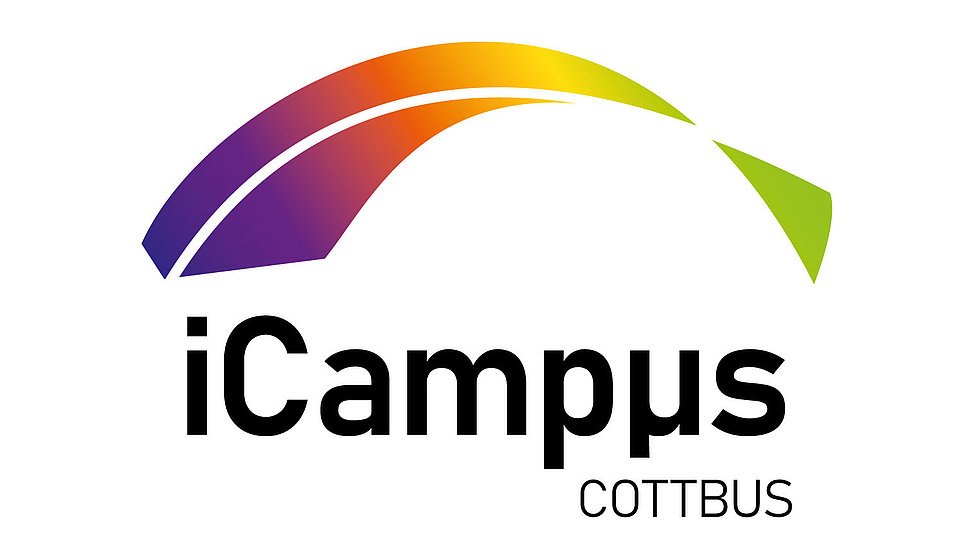 FBH is involved in two of the five sub-projects:
Application laboratory µ-Spectrum
Lead-managed by FBH, the project partners in Cottbus are setting up the application laboratory μ-Spectrum. Novel spectroscopic measuring techniques will be developed at this lab for future real-world measurement systems. These rely on innovative diode-laser-based light sources, spectrometer-free resonance Raman systems, novel MEMS-tunable grating filters, and germanium photodetectors with nanohole gratings.
The main focus at FBH is the spectrometer-free resonance Raman system, which is to be developed in cooperation with the Fraunhofer IPMS. With this miniaturized overall system, complex and cumbersome spectrometers are to be no longer required in the future. In addition, this system is expected to be much more cost-effective to manufacture. In principle, the measurement concept can be used for different substances. In a first step, however, it will be used for carotenoids, which play an important role both in plants and in medicine. Further applications are in industrial process control, for example in the food and pharmaceutical industries.
Ultra-Low-Power Mobile Radar for Medical Applications
Under BTU's management, a demonstrator of a mobile and compact radar system will be developed for cardiovascular monitoring at home. The contact-free system will be able to record cardiovascular parameters of people in need of medical care and automatically transmit these data to the treating doctor via a secure interface.
FBH has been working closely with BTU for several years within the framework of a Joint Lab. This cooperation is now being expanded with iCampµs – where FBH's focus is on the technological advancement of the radar detector and the module setup.
iCampµs is funded with 7.5 million euros. The joint project is part of the German Federal and State Governments' immediate action program to support those regions affected by the withdrawal from coal in their restructuring efforts until 2038.